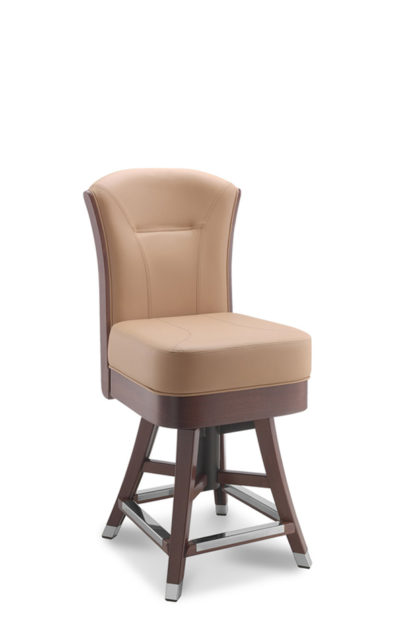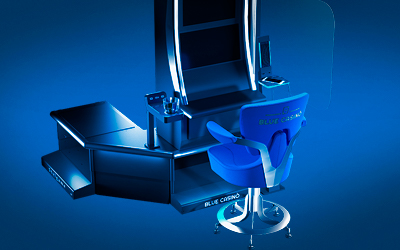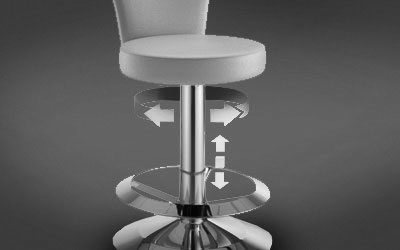 Description
Prestigious design model ideal for VIP room.
Ergonomic seat and backrest padded with medium density foam rubber padding (customizable density).
Customizable colors and materials with optional antibacterial properties.
Seat with flat surface that allows easy and frequent changes of position necessary to optimize comfort during extended play time.
Shaped back with decorative stitching. Seat and backrest feature an upholstered piping that enhances the chair design. Optional decorative buttons.
Solid beech wood structure with incorporated steel elements that allow the installation of an optional rotation system or gas piston.
The footrest is protected by plated steel plates, decorative plated steel end cap with non-slip rubber.
Customizable wood stains.
Options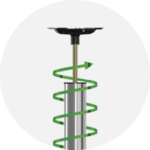 Option frizione autocentrante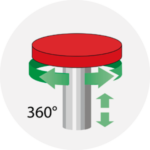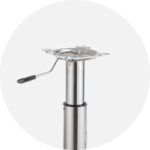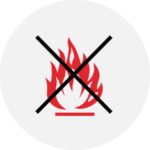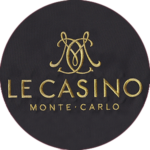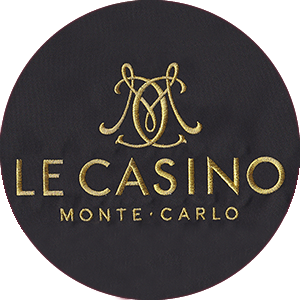 Upholstery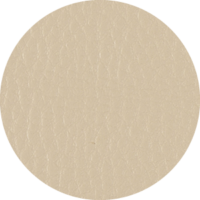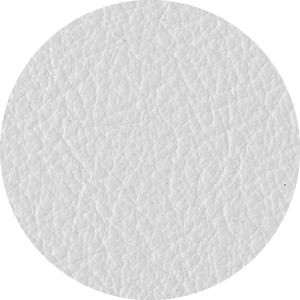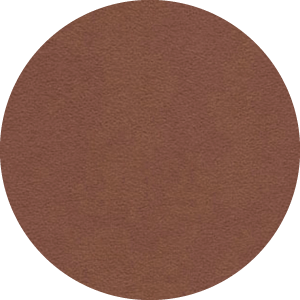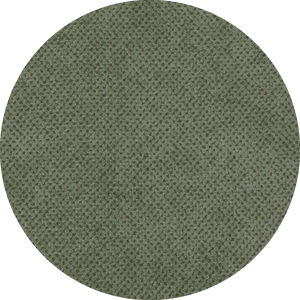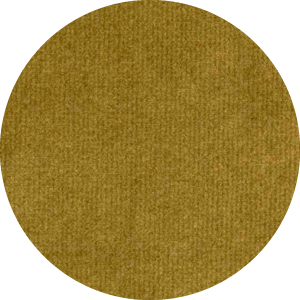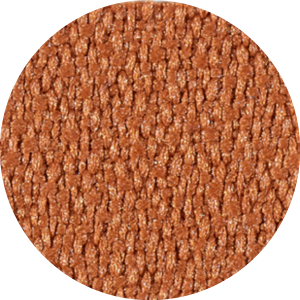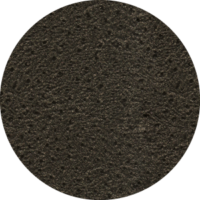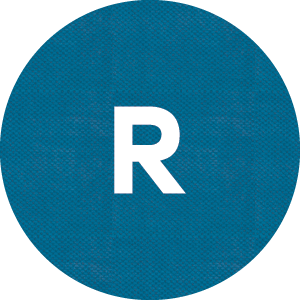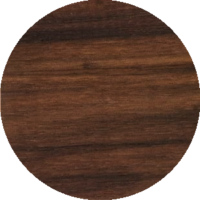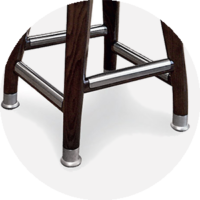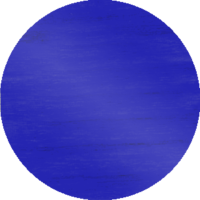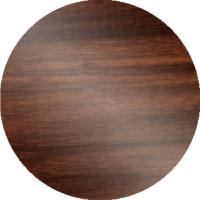 Water soluble-solvent colors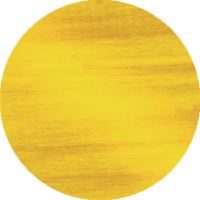 Water-soluble pastel colors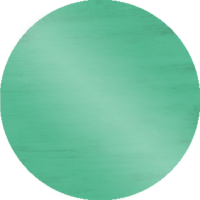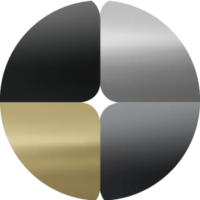 Multiple Choice Finishing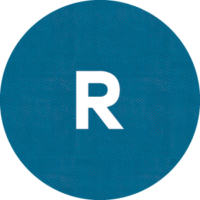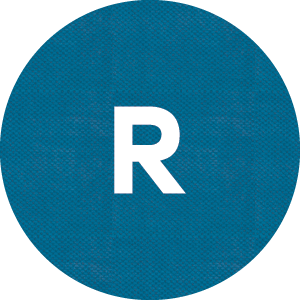 Dimensions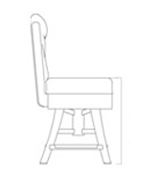 H
65cm – 25,59″
61 cm – 24,02″
55 cm – 21,65″
48 cm – 18,90″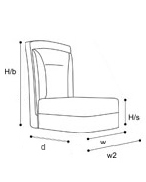 H/b: 46 cm – 18,11″
H/s: 22 cm – 8,66″
w: 49 cm – 19,29″
w2: 54 cm – 21,26″
d: 47 cm – 18,50″