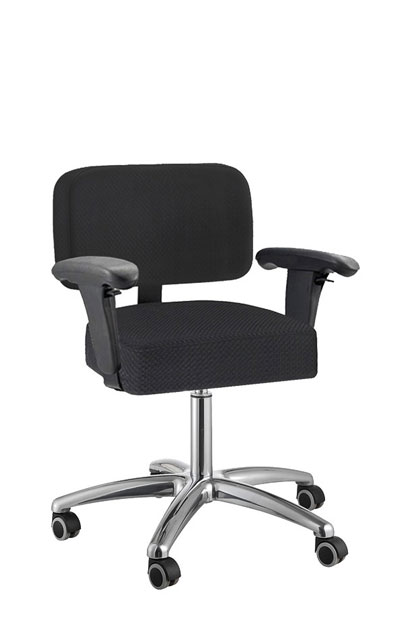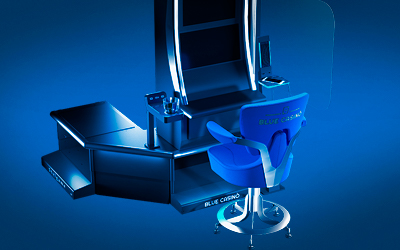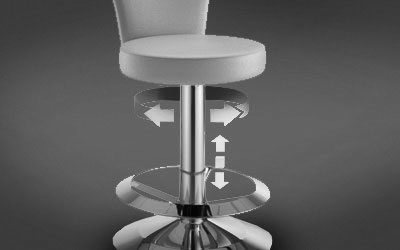 Description
Model suitable for professional use by dealers, cashiers or employees.
Ergonomic seat with padding in flexible injection molded medium density polyurethane foam (customizable density). Optional Comfort Plus layer for greater breathability and micro-massage effect.
Highly breathable and durable technical fabric cover.
Seat featuring a flat surface that allows easy and frequent changes of position, necessary to optimize comfort during extended period of use.
Seat available with or without adjustable armrests in black polyurethane.
The backrest is removable with a zipper.
5 spokes aluminum frame base, with swivel casters or fixed glides. Chrome plated steel column available in two heights. Free rotating swivel.
Options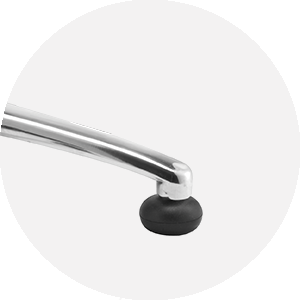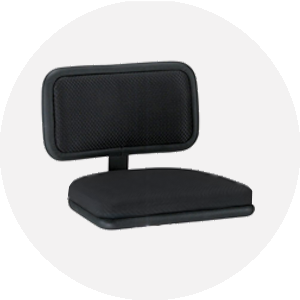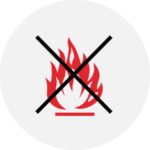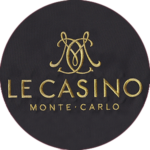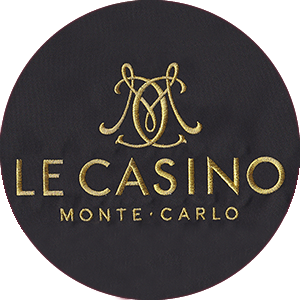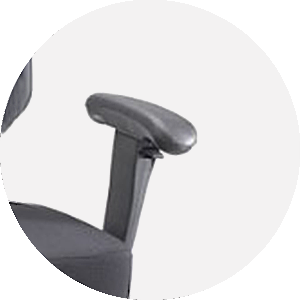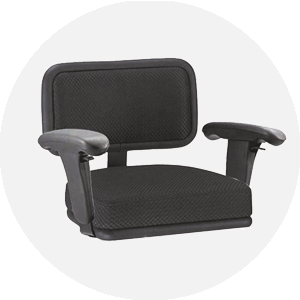 Upholstery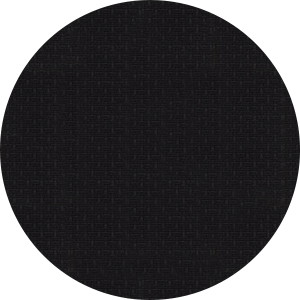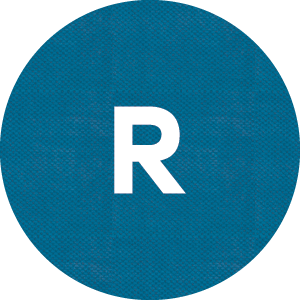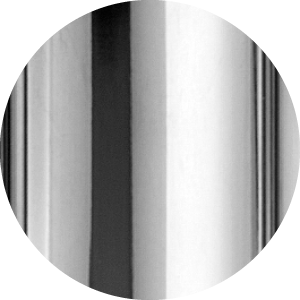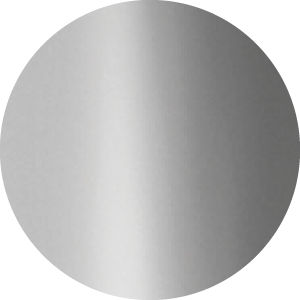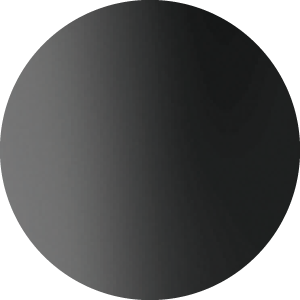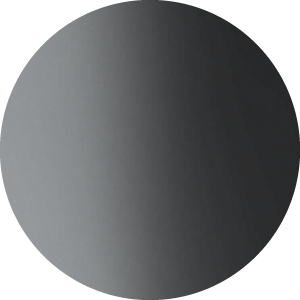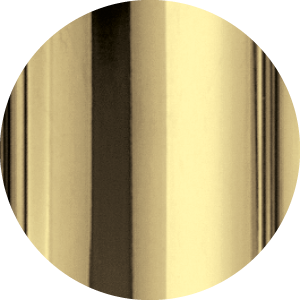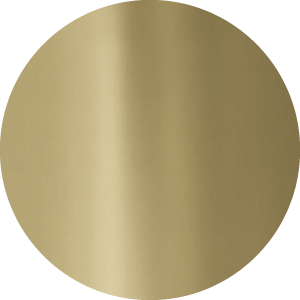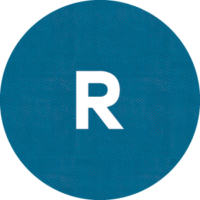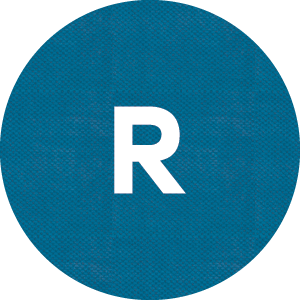 Dimensions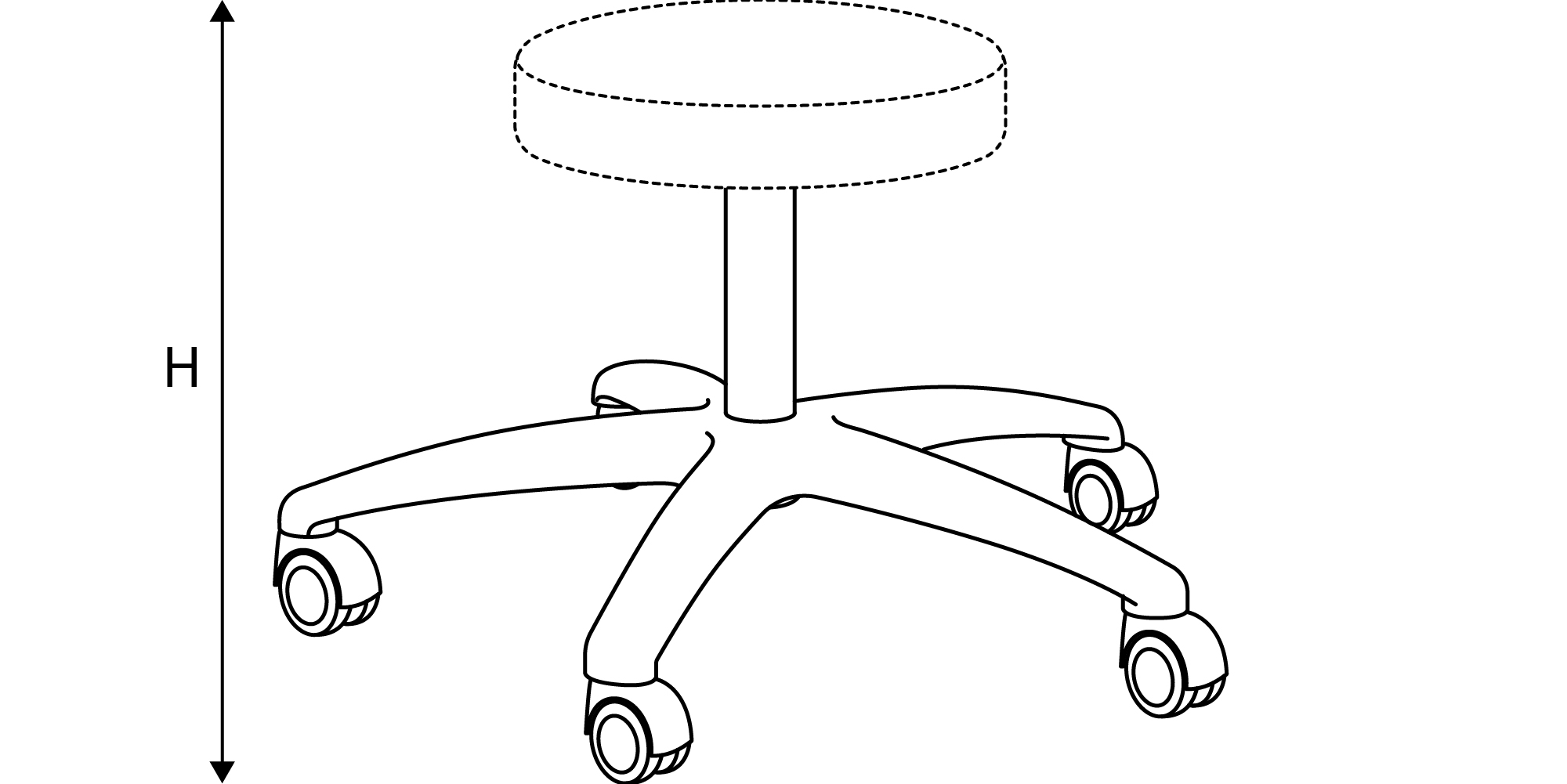 H: 55cm – 21,65 in.
48cm – 18,90 in.
Ø: 65,5cm – 25,79 in.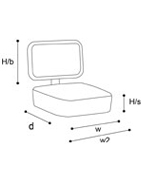 H/b: 37cm – 14,57 in.
H/s: 8cm 3,15 in.
w: 44cm 17,32 in.
w2: 44cm 17,32 in.
d: 42cm 16,54 in.