SPORTSBOOK DIVISION
FORTUNE CHAIR
Fortune is a chair with innovative design and construction features, allowing for a
wide choice of customizations; it is a totally unique product which offers numerous
advantages both during installation and customer experience.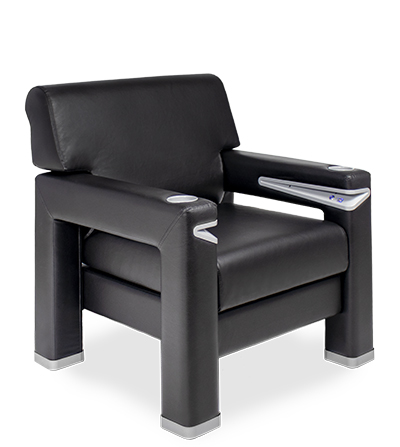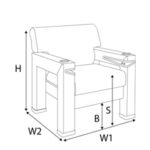 H: 97cm – 38,2 in.
W1: 76cm – 29,9 in.
W2: 74cm – 29,1 in-
B: 22cm – 8,7 in.
S: 48cm – 18.9 in.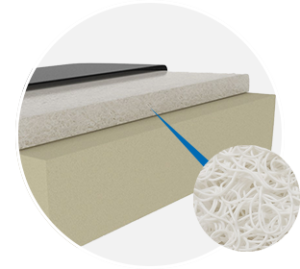 COMFORT PLUS ®
Comfort Plus® exclusive material with unique physical features:
• Highly resilient and breathable
• Creates a massage that stimulates the cutaneous microcirculation of the body parts in contact with the chair.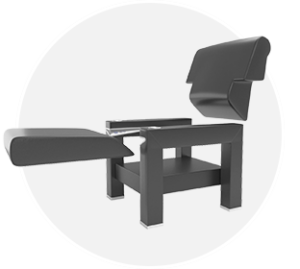 EASY TO CLEAN AND MAINTAIN
Designed to prevent the deposit of dust in the least
accessible areas; Easy to disassemble to facilitate deep cleaning; Completely removable upholstery for easy replacement and maintenance.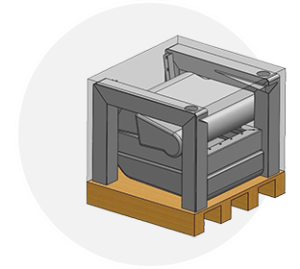 EASY TO STOCK AND CARRY
Designed to be easy to stock and carry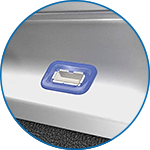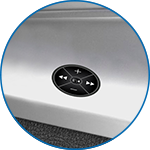 Volume and channel control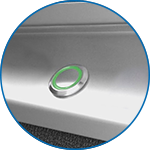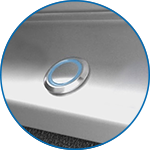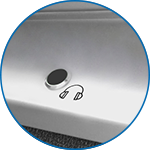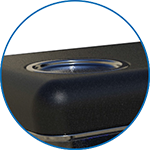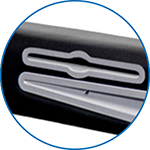 Wireless smartphone charger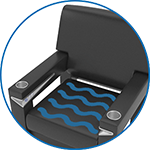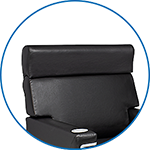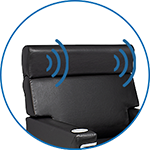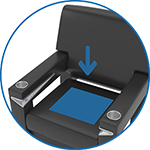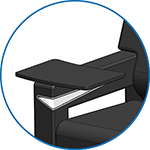 Our spacers and
examples of composition
Thanks to specific structural elements, also with the Fortune chair it is possible to
create any type of layout, depending on size and shape of the area.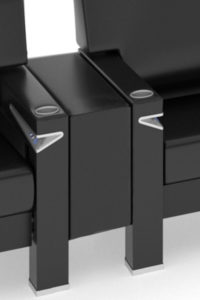 Spacer for linear composition