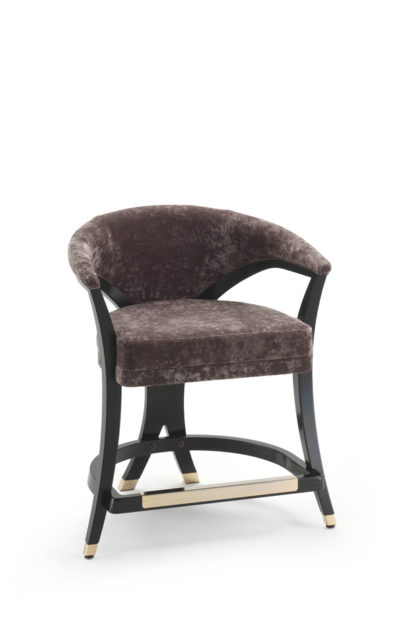 New totally tailor-made chair, dedicated to the casinos, and specific for the tables.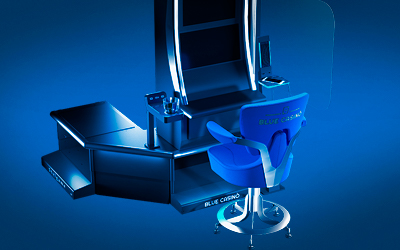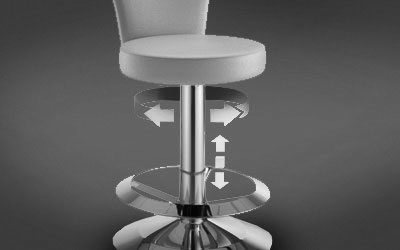 Description
Designer seat ideal for traditional table games and for all other gaming applications.
Comfortable seat with medium density foam rubber padding (customizable softness).
Padded armrests to ensure maximum comfort.
Customizable colors and materials with optional antibacterial properties.
The footrest is protected by plated steel plates, decorative plated steel end cap with non-slip rubber.
Four-legged solid beech wood frame structure.
Customizable wood stains.
Upholstery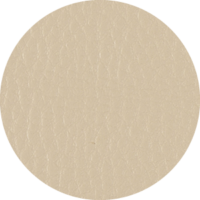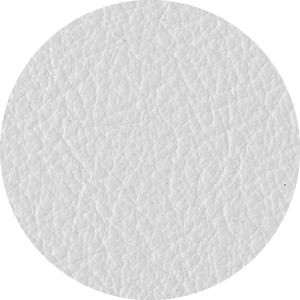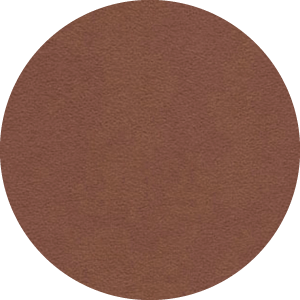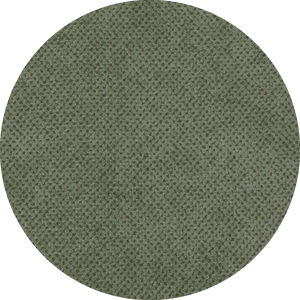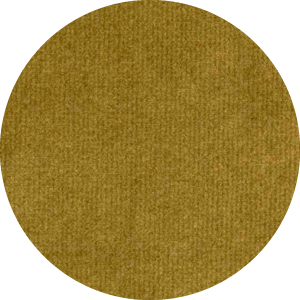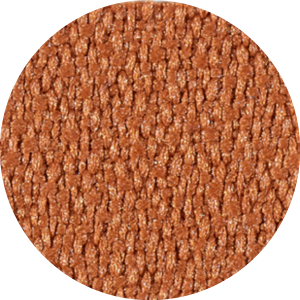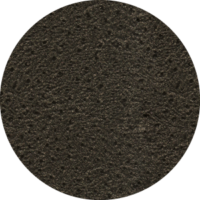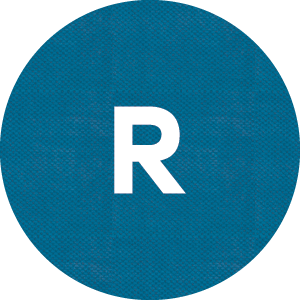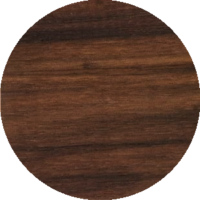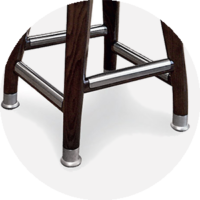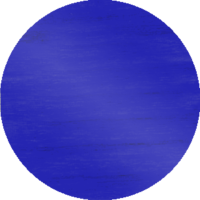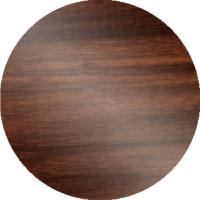 Water soluble-solvent colors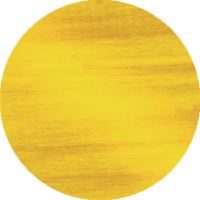 Water-soluble pastel colors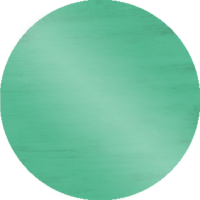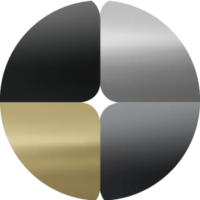 Multiple Choice Finishing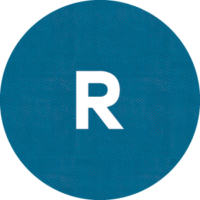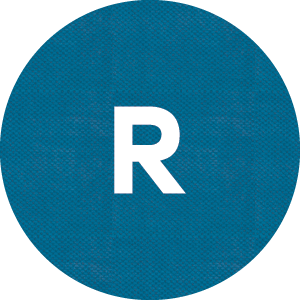 Dimensions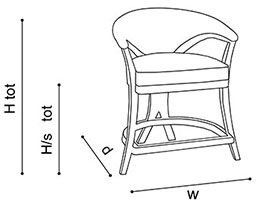 H tot: 101 cm – 39,8 inc.
H/s tot: 75 cm – 29,5 inc.
d: 56 cm – 22 inc.
w: 71 cm – 27,9 inc.